News
Pat Metheny is releasing 2 albums on May 6th!
3.18.2016
The Unity Sessions features Grammy Award-winning Unity Group—Metheny with saxophonist Chris Potter, drummer Antonio Sanchez, bassist Ben Williams, and multi-instrumentalist Giulio Carmassi Cuong Vu Trio Meets Pat Metheny joins longtime Pat Metheny Group trumpeter's trio with his mentor

The Unity Sessions is taken from a filmed performance with Pat Metheny Unity Group that was recently released on DVD; the set comprises 13 songs by Metheny, one he co-wrote with Ornette Coleman, and one well known standard by Ray Noble. And Cuong Vu Trio Meets Pat Metheny joins the guitarist with a trio led by longtime Pat Metheny Group trumpeter Cuong Vu. It comprises five tunes written by Vu plus one by Metheny and one by Andrew D'Angelo.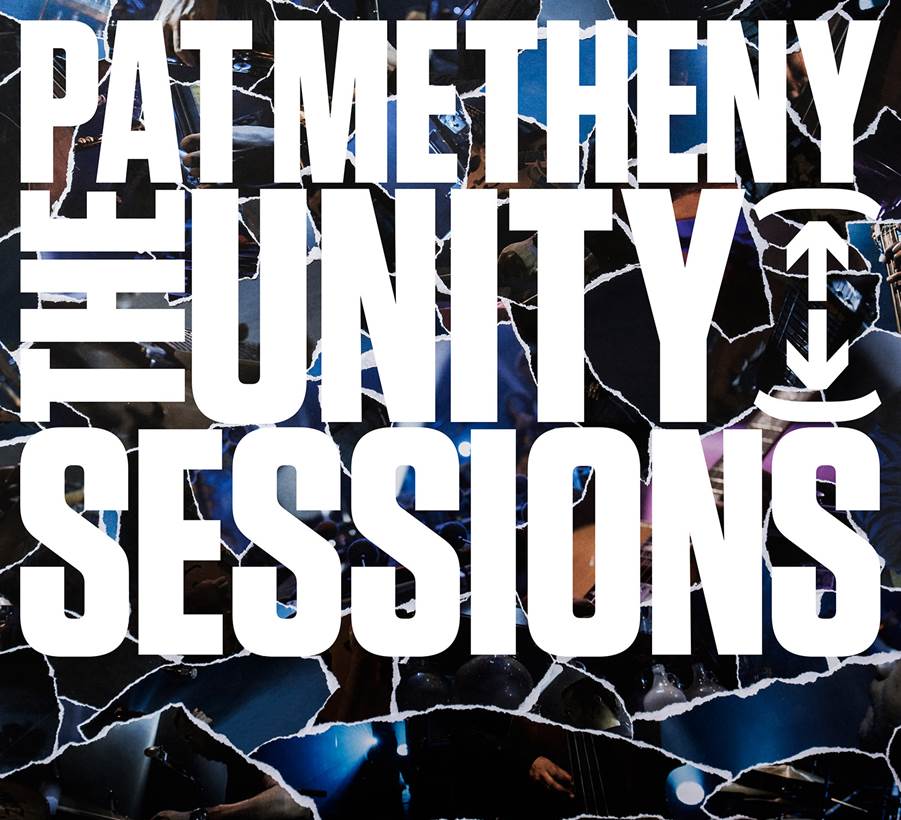 In 2013, for the first time since 1980, Metheny recorded with a band that highlighted tenor saxophone. The resulting Unity Band, which went on to win him his 20th Grammy Award, featured Chris Potter on sax and bass clarinet, longtime collaborator Antonio Sanchez on drums, and Ben Williams on bass. Pat then took that same ensemble into new territory with the addition of his Orchestrion and a focus on more through-composed material and christened the ensemble Pat Metheny Unity Group. The Group's first record, Kin (←→), was released by Nonesuch in 2014 and was named the best jazz album of the year in the DownBeat Readers Poll Awards. The Group went on a world tour of more than 150 cities; at the end, they hunkered down in a small Manhattan theater to film new performances of music from the original Unity Band, the expansive Kin (←→), and touchstones from the entirety of Metheny's music catalog. The results were released on DVD last year as The Unity Sessions, and now Nonesuch releases the album of the same name.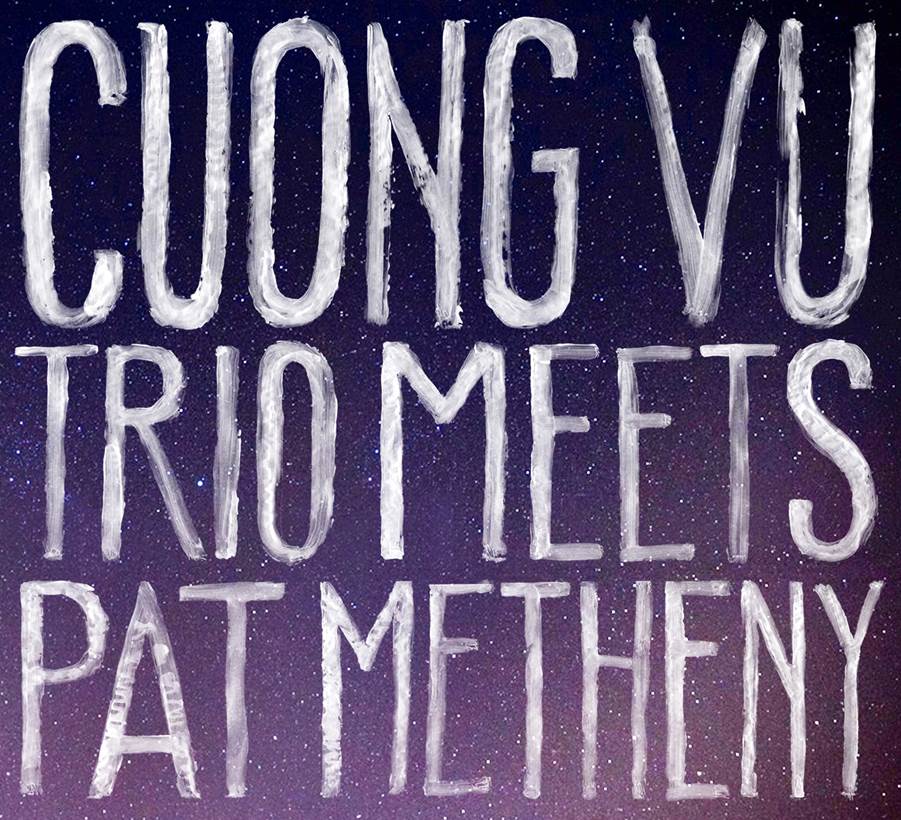 The Cuong Vu Trio includes Stomu Takeishi on bass and Ted Poor on drums. Pat says of his record with the Trio, "This project is something that Cuong and I have talked about doing for years. For as much as I loved what Cuong has brought to my bands along the way, I always wondered what it would be like to join his group for a project, to see what I might be able to offer those guys. Cuong came up with a great set of tunes for the project, and we all met in NYC for a few days and recorded this music quite quickly and spontaneously."

Vu, who first heard a cassette of Metheny's Travels as a teenager and credits it for leading him into a career in music, adds: "Pat came to the session and killed it, taking us to different territories. We (the Trio) assimilated his sound into ours and made music that still felt uniquely ours." The trumpeter has played with a wide range of artists, including Laurie Anderson, David Bowie, Dave Douglas, Myra Melford, Cibo Matto, and Mitchell Froom. Vu, a graduate of New England Conservatory, began his career leading various groups while touring extensively throughout the world. As a leader, he has released eight recordings, each making critics' lists of the 10 best recordings of their respective years. His awards and honors include two Grammys (with Pat Metheny Group). He is currently an associate professor in jazz studies at the University of Washington.
The Unity Sessions Track list:

DISC 1
1. ADAGIA
2. SIGN OF THE SEASON
3. THIS BELONGS TO YOU
4. ROOFDOGS
5. CHEROKEE
6. GENEALOGY
7. ON DAY ONE
8. MEDLEY

DISC 2
1. COME AND SEE
2. POLICE PEOPLE
3. TWO FOLK SONGS (#1)
4. BORN
5. KIN
6. RISE UP
7. GO GET IT

Cuong Vu Trio Meets Pat Metheny Track List:

1. ACID KISS
2. NOT CRAZY (JUST GIDDY UPPING)
3. SEEDS OF DOUBT
4. TINY LITTLE PIECES
5. TELESCOPE
6. LET'S GET BACK
7. TUNE BLUES